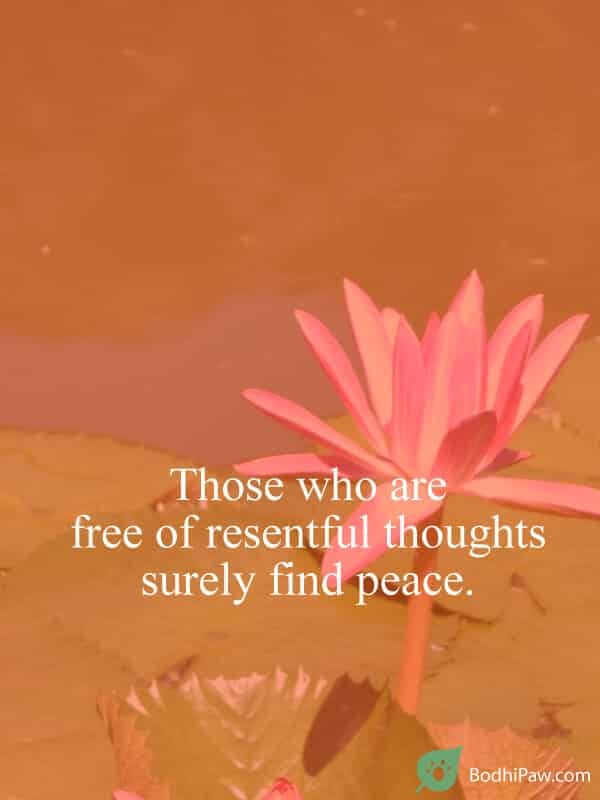 THOSE WHO ARE FREE OF RESENTFUL THOUGHTS SURELY FIND PEACE
You can't find inner peace with a mind full of resentful thoughts.
Inner peace can only be achieved once you free yourself of hateful thoughts.
---
Did you like this photo or article?
---
License
This article and the accompanying quote photo(s) are licensed under this Creative Common license. So feel free to use it on your blog or anywhere you like!

Attribution-NonCommercial-NoDerivs
CC BY-NC-ND