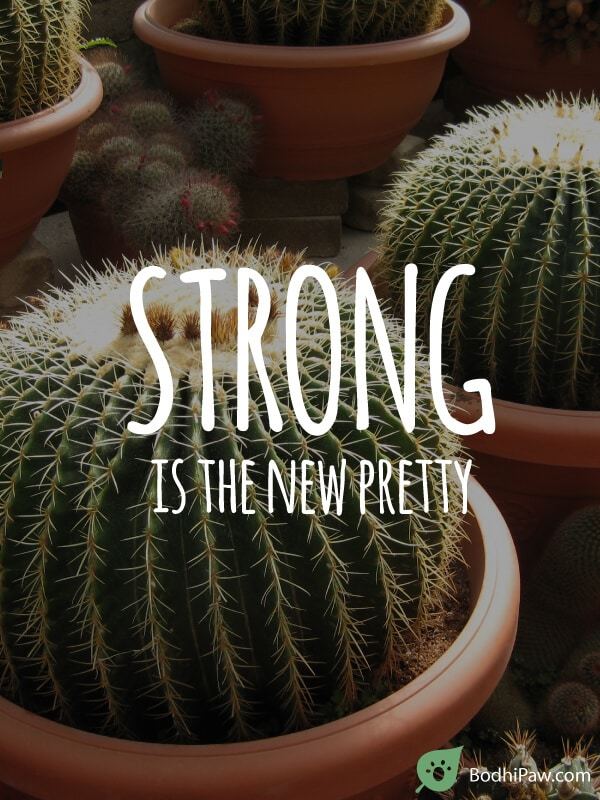 STRONG IS THE NEW PRETTY
Gone are the days when having a pretty face is all the matters.
Nowadays being strong and healthy is more important and more attractive than being pretty but fragile.
So forget about your makeup, head outdoor for a jog, or hit the gym to lift a bar.
Get strong, get healthy.
---
Did you like this photo or article?
---
License
This article and the accompanying quote photo(s) are licensed under this Creative Common license. So feel free to use it on your blog or anywhere you like!

Attribution-NonCommercial-NoDerivs
CC BY-NC-ND