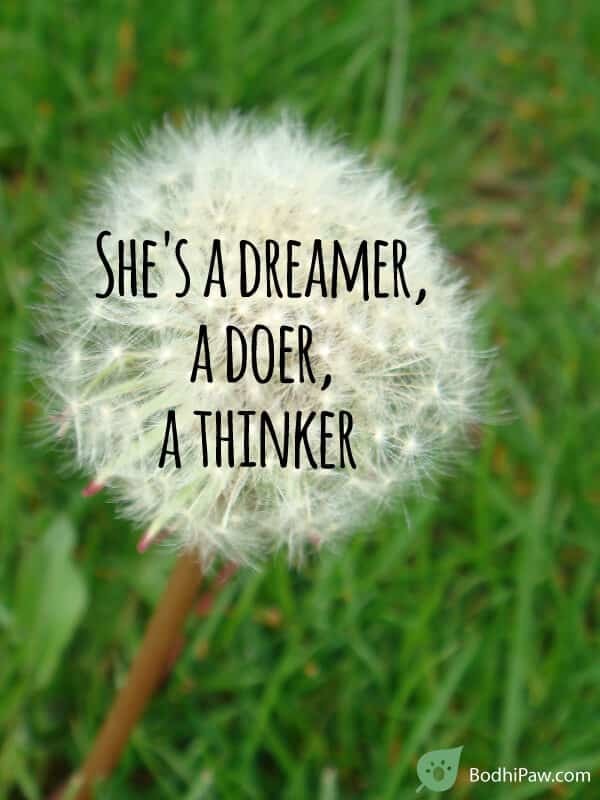 This quote is both an inspiration and a reminder for her.
Remind her of her ambitions her dreams, remind her of the importance of taking actions, remind her to think critically.
Inspire her to dream of bigger dreams beyond all, inspire her to take bold actions, inspire to think out of the box.
---
Did you like this photo or article?
---
License
This article and the accompanying quote photo(s) are licensed under this Creative Common license. So feel free to use it on your blog or anywhere you like!

Attribution-NonCommercial-NoDerivs
CC BY-NC-ND