Say I love you with these love quotes. Pick one and share it with your lover this Valentine's Day.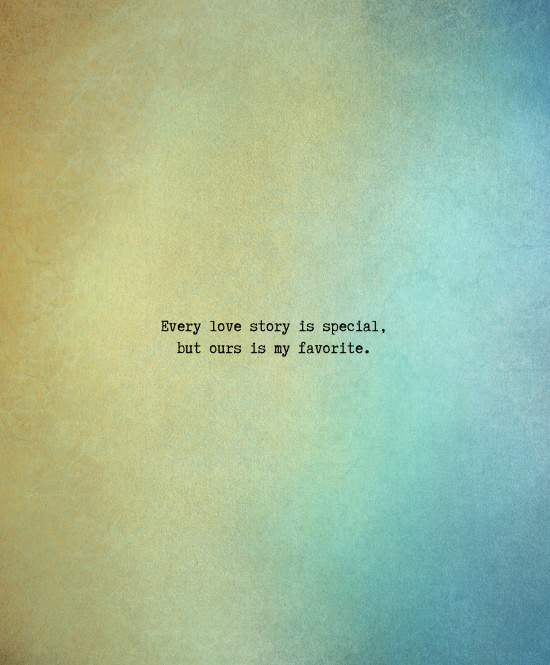 Every love story is special, but ours is my favorite
Be sure to check out our vintage-inspired pendant necklace that features this love quote.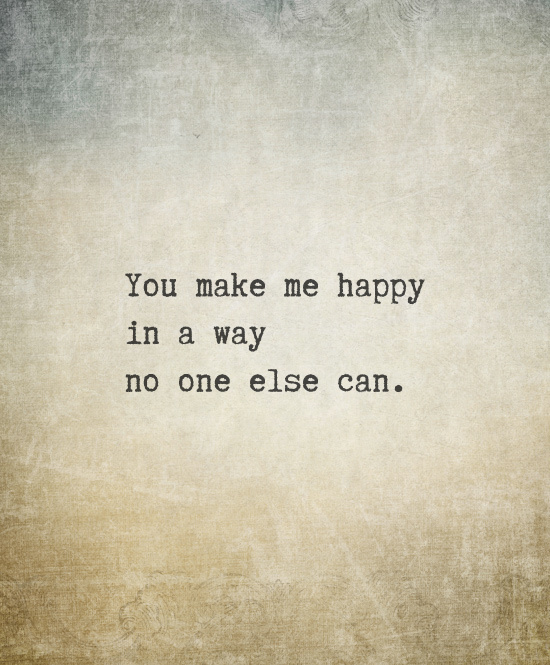 You make me happy in a way no one else can.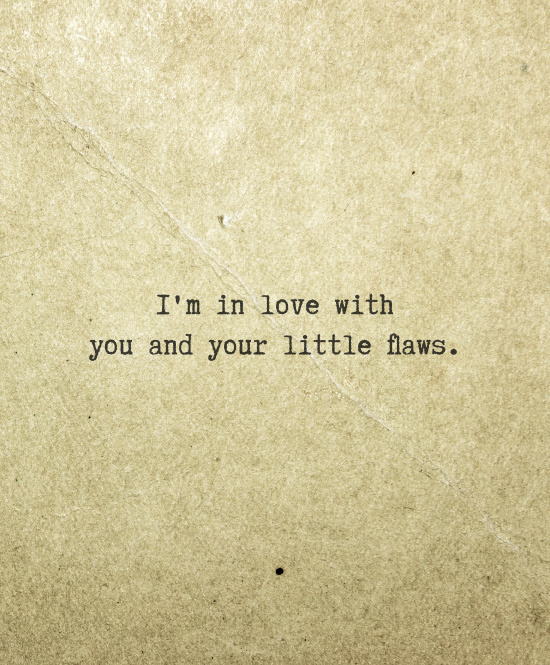 I'm in love with you and your little flaws.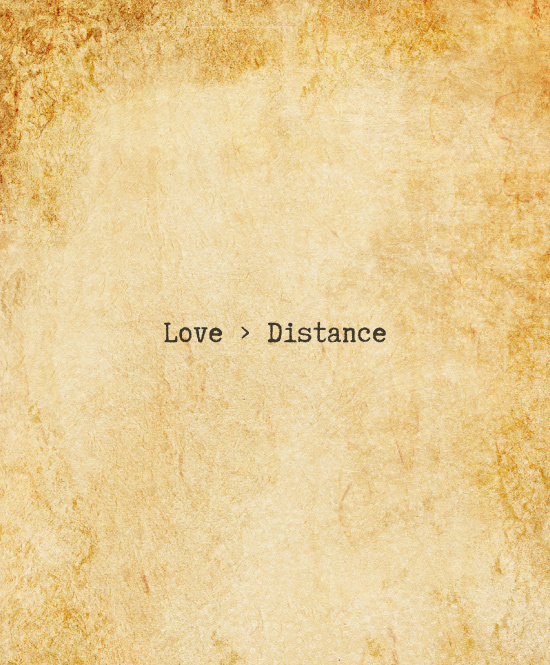 Love > distance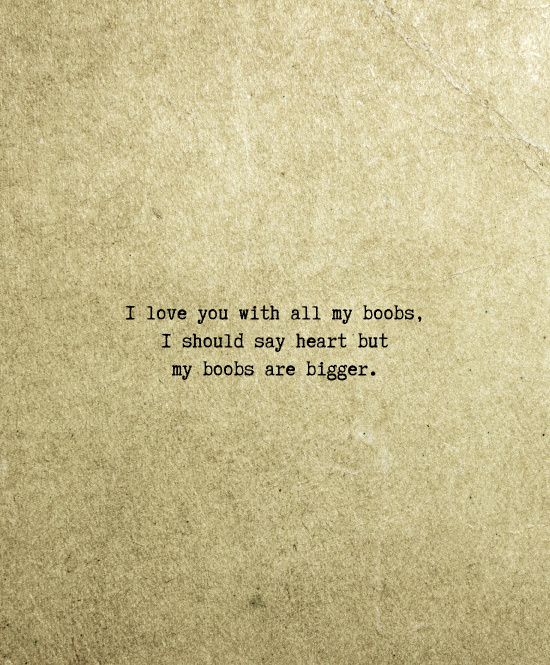 I love you with all my boobs, I should say heart but my boobs are bigger.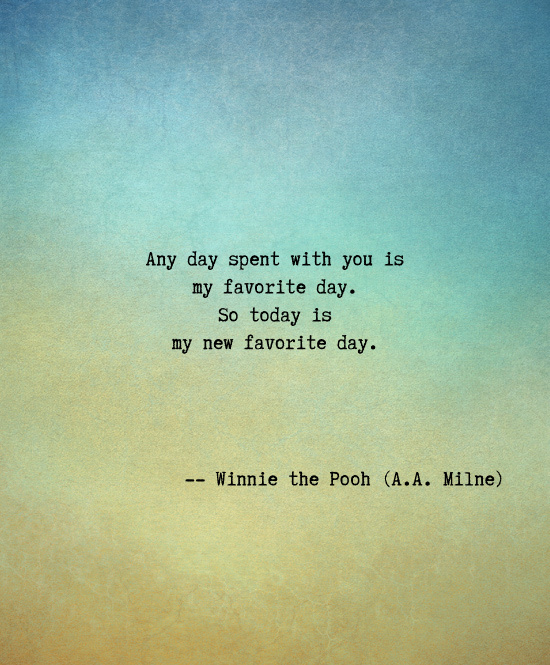 Any day spent with you is my favorite day. So today is my new favorite day — A. A. Milne (author of Winnie the Pooh)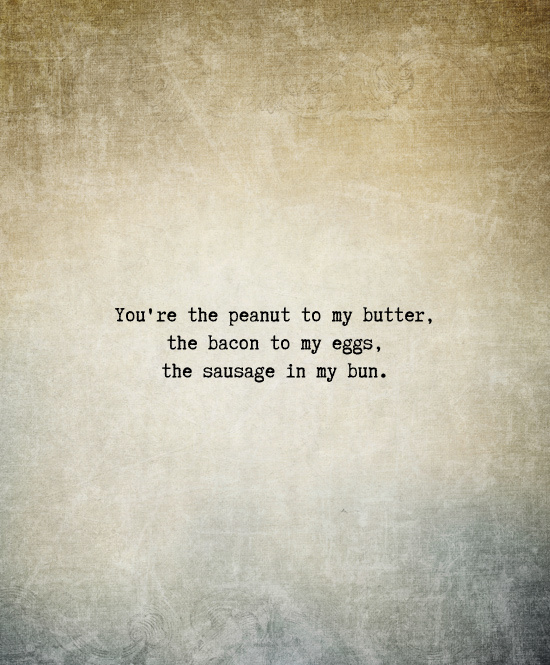 You're the peanut to my butter, the bacon to my eggs, the sausage in my bun.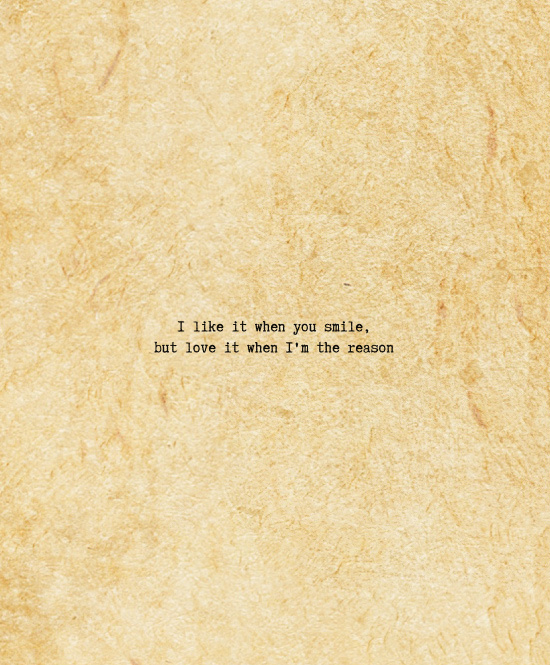 I like it when you smile, but love it when I'm the reason.